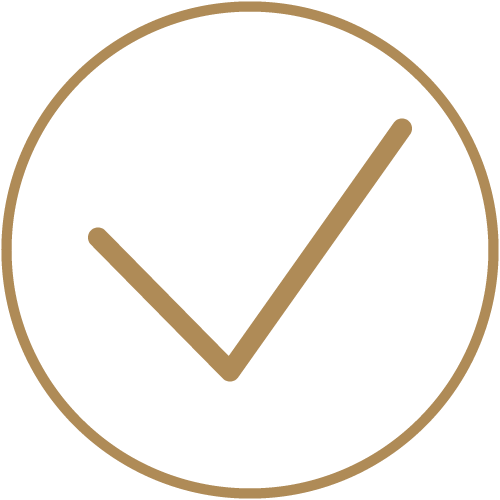 Excellent ROI
Convenient and cost-effective.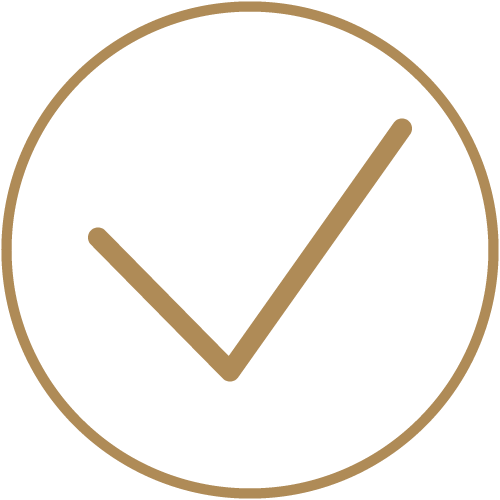 Ready to serve
Already baked for safety and freshness, heat in 2-3 minutes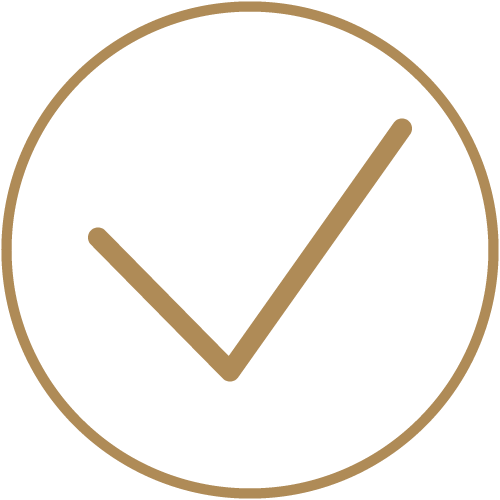 Available sliced
Easy to use for sandwiches and burgers.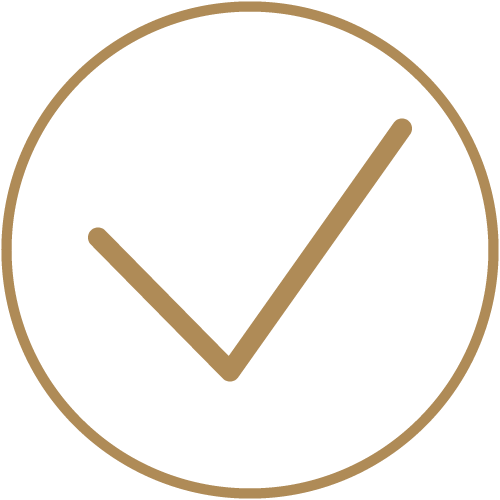 Endless sales possibilities
Ideal for chicken and waffles, sandwiches, desserts, and more.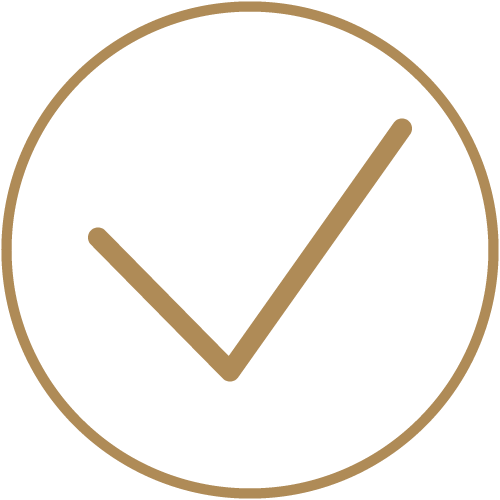 Premium quality
Rich, buttery flavor and caramelized pearl sugar for that extra something special.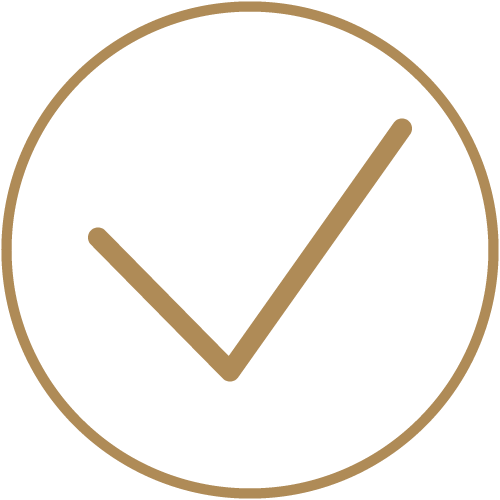 Naturally delicious
No GMOs, preservatives, palm oil or artificial colors.