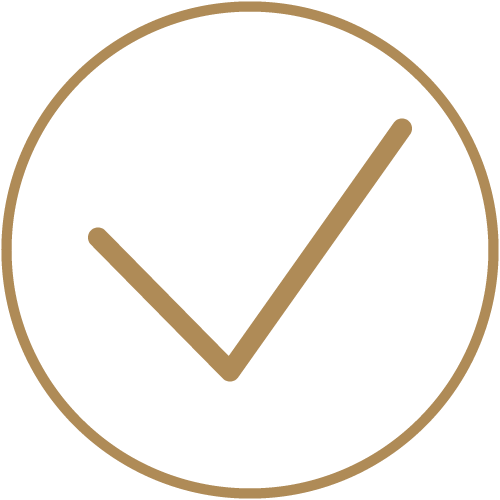 Excellent ROI
Convenient and cost-effective.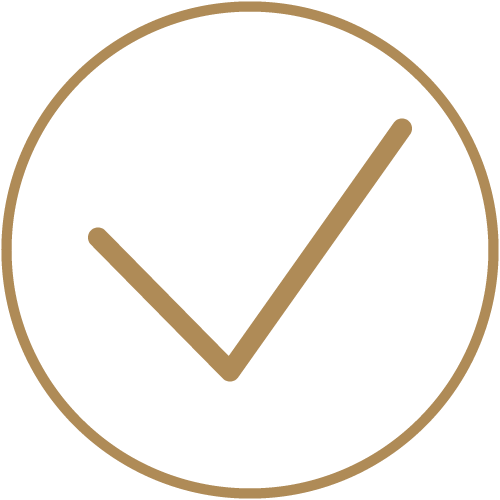 No mixing required
Already baked for safety and freshness.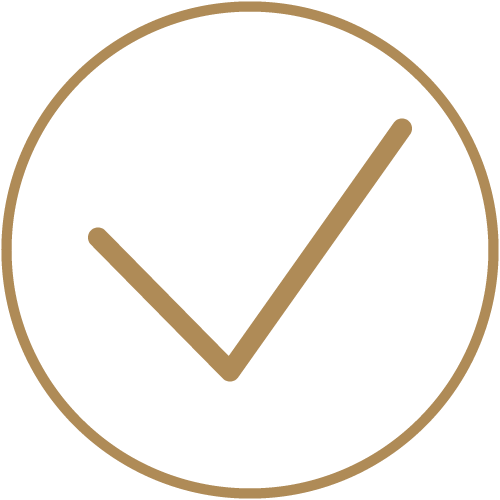 Quick to serve
Heats in 5 minutes or less.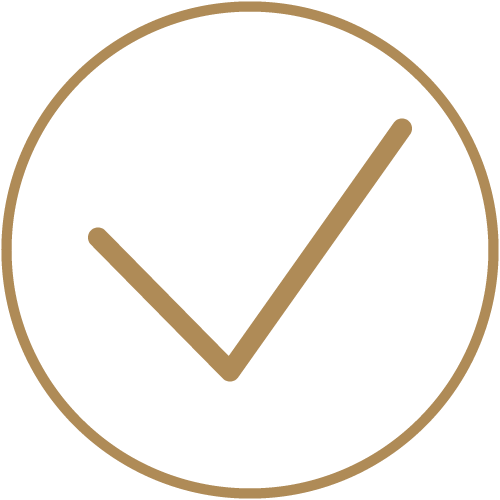 For a breakfast truly special
Can be customized for breakfast or brunch.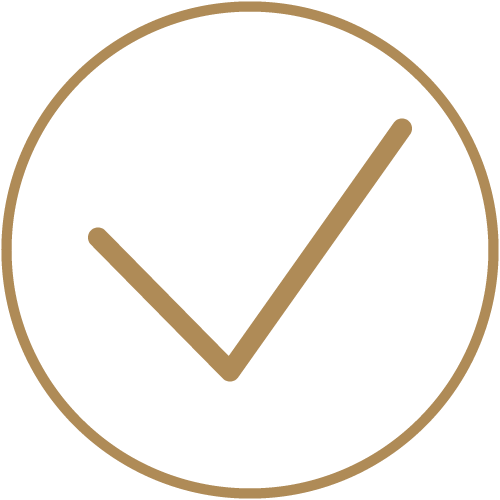 Premium quality
Crisp, airy texture your customers will love.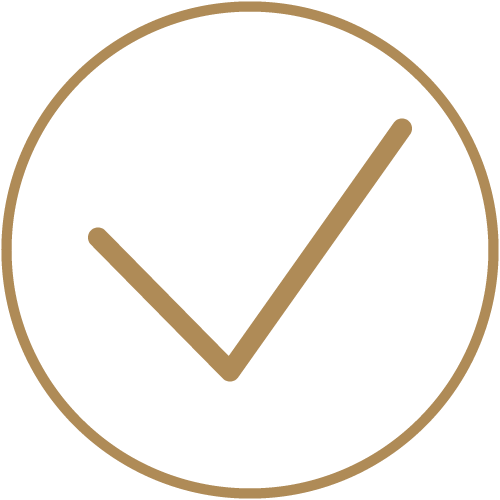 Naturally delicious
No GMOs, preservatives, palm oil, or artificial colors.